EXPECT MORE FROM YOUR EB-5 INVESTMENT
Why Invest In The SmartSoda Revolution?
For Accredited Tech Focused Investors Looking for a Unique Investment in a Company Poised to Dominate the Beverage Industry for Not Only Great Returns But to Be a Part of a Beverage Revolution
SMART SODA IS A UNIVERSE OF FUNCTIONAL BEVERAGES,
SERVING UP AN ODYSSEY OF FLAVOR AND REFRESHMENT FOR
FOOD SERVICE, THE WORKPLACE, AND ON-THE-GO.
We are much more than a simple brand or beverage company. We are a story of commitment and passion to each member of our team and to the health and happiness of every person on this planet.
AN EB-5 OPPORTUNITY UNLIKE ANY OTHER
Join the beverage revolution
and gain U.S. residency.
Be one of the first to learn about this EB-5 visa investment opportunity!
Five business units. Multiple revenue streams.

One EB-5 investment.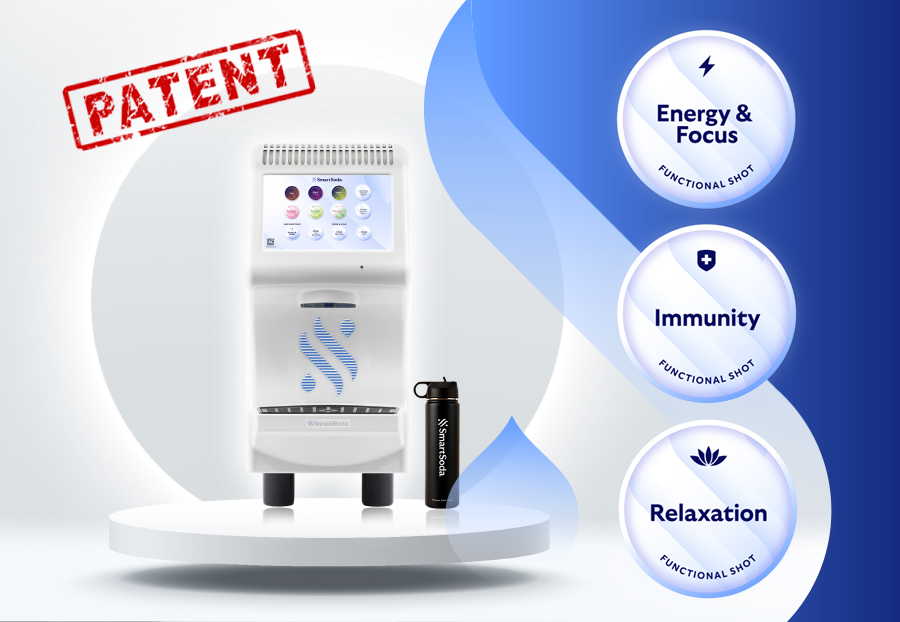 The only all-in-one beverage dispenser.
The JuLi is an all-in-one beverage system servicing the business-to-business sector. This machine offers twenty-nine drink options all through the touch of one button. 
Drink options include sparkling or still water with customizable flavors, functional shots, cold brew, tea and lemonade. The beverage unit is compact and fits easily within offices and breakrooms. The JuLi supports companies with their unique sustainability and corporate wellness initiatives and provides immediate cost efficiencies.
A brilliant ready-to-drink beverage.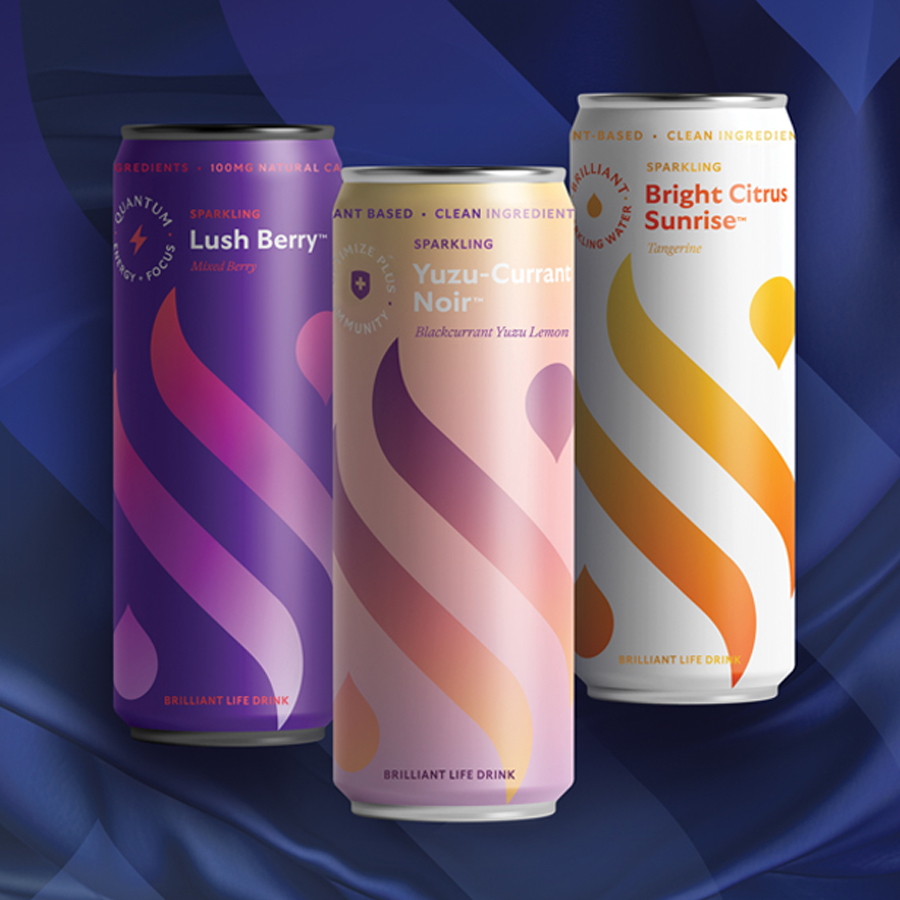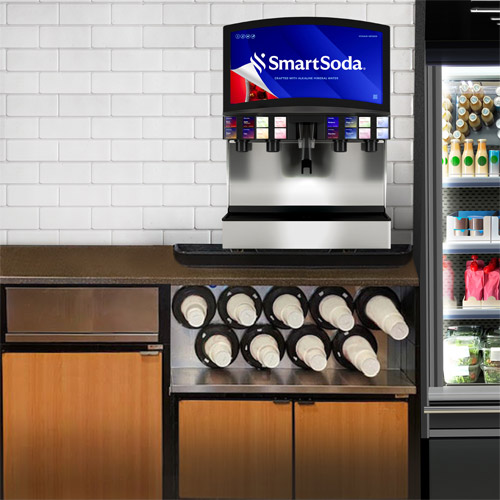 Re-thinking the convenient store fountain beverage.
The SmartSoda c-store offering is transforming fountain beverage offerings with an easy to install retrofit program. The SmartSoda product is offered through the same dispensing systems, with a wide variety of fountain flavors. Our offering increases c-store profitability and delivers on consumers demand for healthier beverage options.
Sodaspresso™ – a technological revolution in the beverage industry.
The single-serve is the fastest growing market in the beverage industry thanks to the convenience, speed, variety and quality/premium taste it offers to the consumer both At Home (AH) and Out Of Home (OOH).
The current market players (Nespresso, Keurig, SodaStream, etc.) have not succeeded in developing an all-in-one multi-drink system able to dispense hot, cold and carbonated drinks.
SODASPRESSO™ The pioneer at the at the core of the multi-drink ecosystem has solved a technical challenge by developing a unique patented single-portion multi-drink system that dispenses an extensive range of premium-tasting beverages.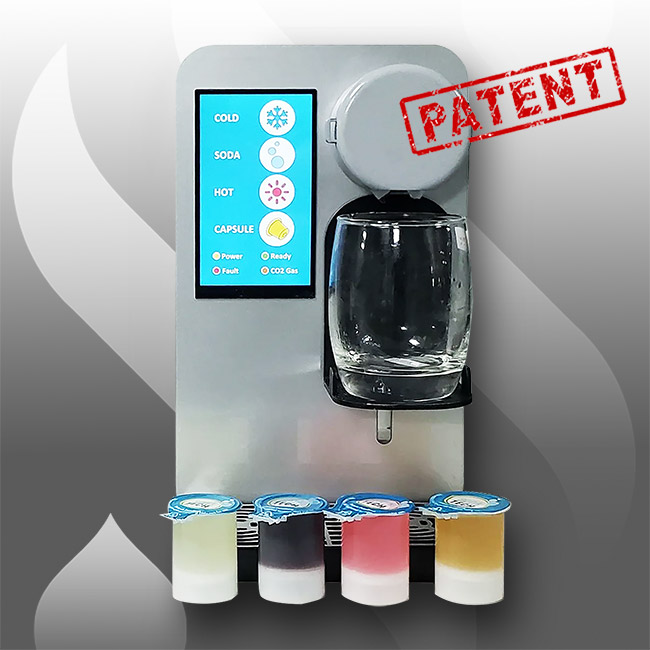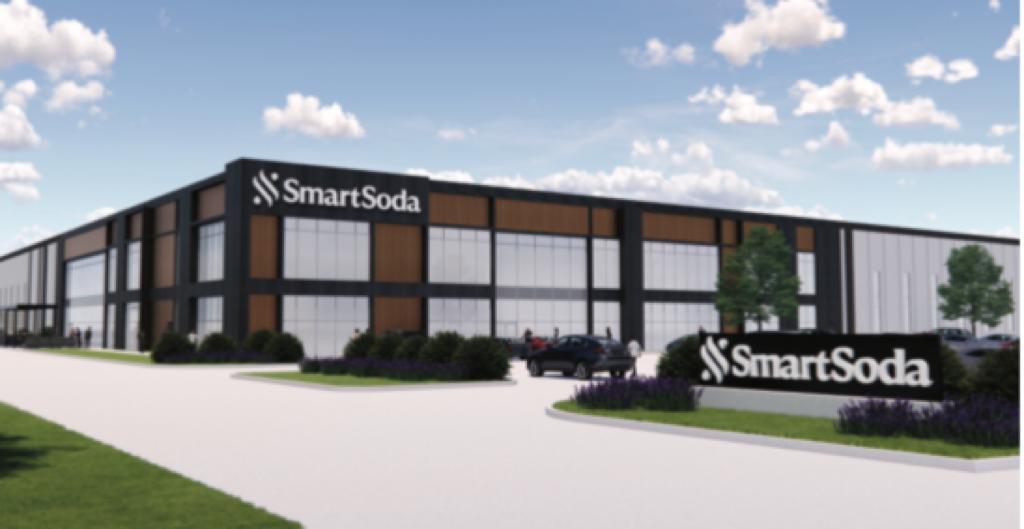 More than 200,000-square-feet of prime real estate.
Current growth plans include office expansion and a new manufacturing facility located in a prime area of the Cleveland metropolitan area. This expansion includes the addition of 250 new jobs and the ability to expand into the co-packing business.
What Our Current Investors Are Saying
Series A Investor

SmartSoda excels in both innovation and taste performance. Their vision to be breakthrough in both and have multiple tangible solutions has made them an irreplaceable partner.
Angel Investor

The talent at SmartSoda is a group of beverage and industry experts. They have flawlessly executed go-to market strategies delivering for their customers and investors while continuing to evolve and innovate.
Angel Investor

The strategic vision behind the SmartSoda brand creates value for their customers and investors. They live and breathe like a billion dollar brand without billon dollar budgets. Their grit and focus is unmatched.
OUR PRODUCTS ARE ENJOYED BY THESE COMPANIES
SmartSoda Is Already Making Waves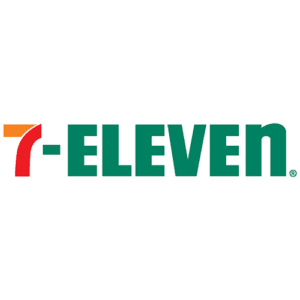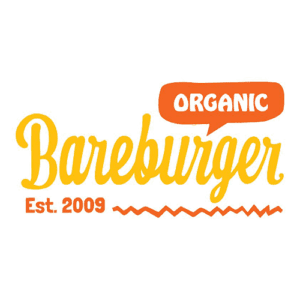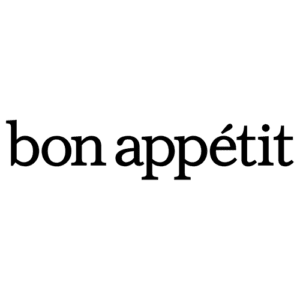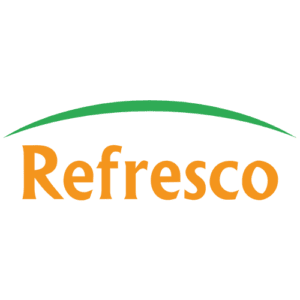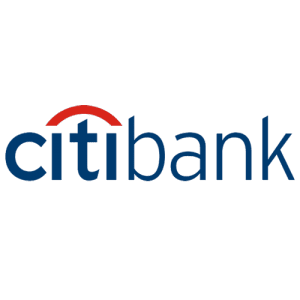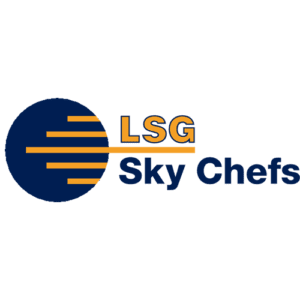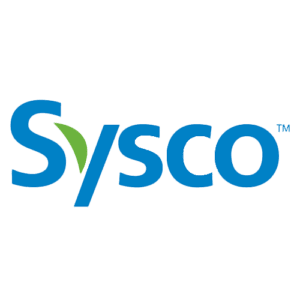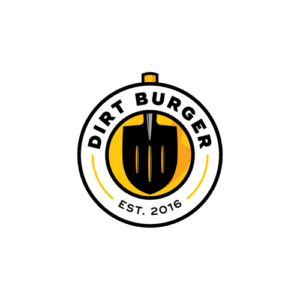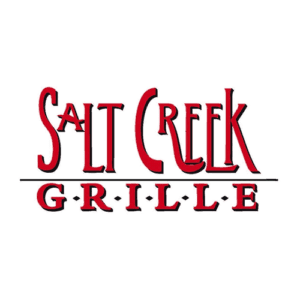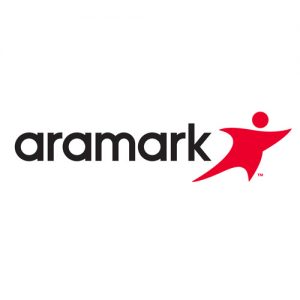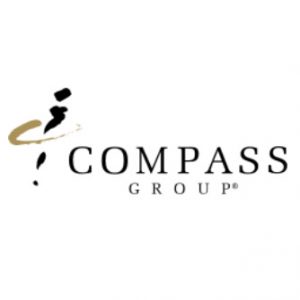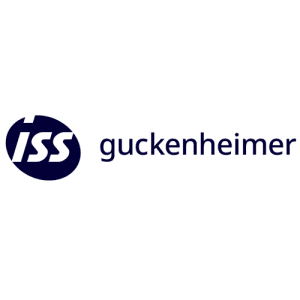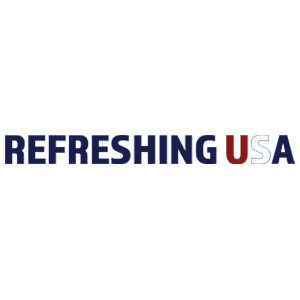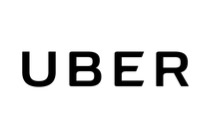 Frequently Asked Questions
Smart Soda goal is to create the best tasting & highest quality health consensus beverages for our customers. The current consumer is seeking to have a wide range of better for you beverage options without sacrificing taste. The market is rapidly changing, and we want to deliver an incredible experience.
Smart Soda is trying to change the long-time unhealthy perception of the dispensed beverage industry.
To begin Smart Sodas amazing beverage process we install a world class water filtration system. The water is first fully purified and then infused with minerals. The result is Alkaline Mineral Water. Our platform allows the customer to dispense unlimited Alkaline Mineral water, as well as use it as the base for all flavored beverages.
With our large variety of better for you beverage options we can accommodate any business type or size. From restaurants & offices to schools & convenience stores, we have something for everyone.
Smart Soda brings a more natural soda & healthy soda to the beverage market. On top of the premium water & wide flavor portfolio, we provide total beverage programs. The beverage program is a full turnkey solution that includes everything a business would need to dispense beverages. Smart Soda provides the entire program A to Z including beverage equipment, installation, & service.
This website is owned and operated by SmartSoda Holdings, Inc., By accessing this website and any pages thereof, you agree to be bound by the Terms of Use and Privacy Policy as amended from time to time. This website is for informational purposes only and is not and should not under any circumstances be construed as an advertisement, an offer or a solicitation to sell or buy any securities. SmartSoda's EB-5 Project has not been approved/published yet. The information on this website is believed to be correct, but no warranties can be made regarding its accuracy or comprehensiveness, and SmartSoda Holdings, Inc. disclaims any obligation to supplement or correct this material should facts or circumstances change. Furthermore, SmartSoda Holdings, Inc. accepts no responsibility for any of the information on any third-party sites linked to this site. SmartSoda Holdings, Inc. hereby disclaims any responsibility for any actions taken or not taken as a result of any information displayed on this site.