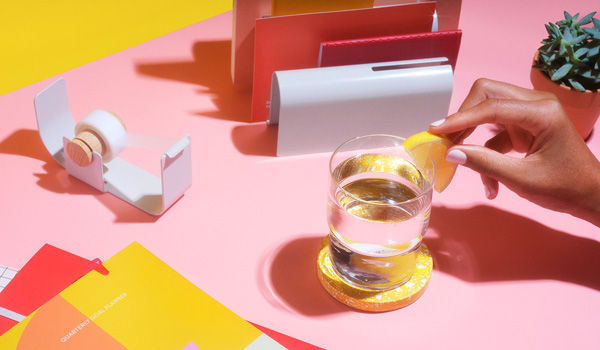 Show your Employees how much you value them by providing them a wide selection of flavors that are healthy with dispensed in our compact office beverage solutions We meet WELL specifications.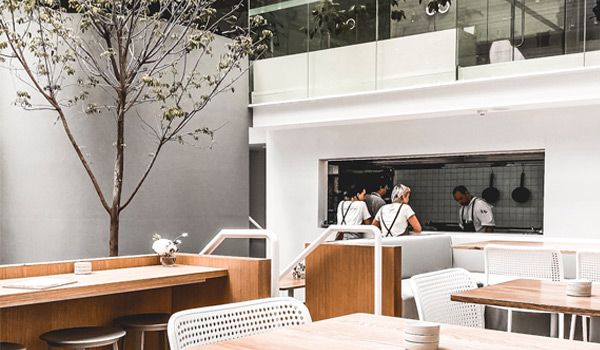 Choose from our 32 flavors of Sparkling water and Craft sodas to offer your customers great tasting drinks dispensed from our wide variety of Fountain machines.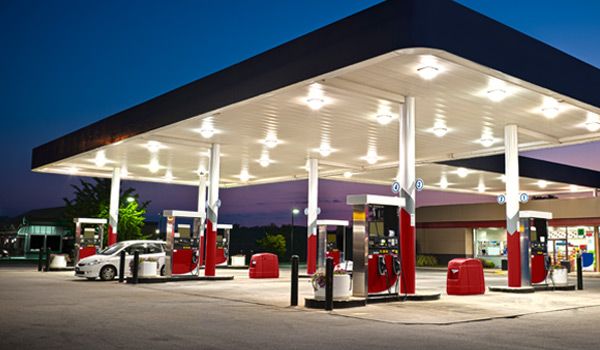 Big and Bold or sleek and stylish we have the machines for you to dispense our great tasting products.  Have you heard of our Functional Drink line. Drive Customers back into your Fountain machine with a healthy alternative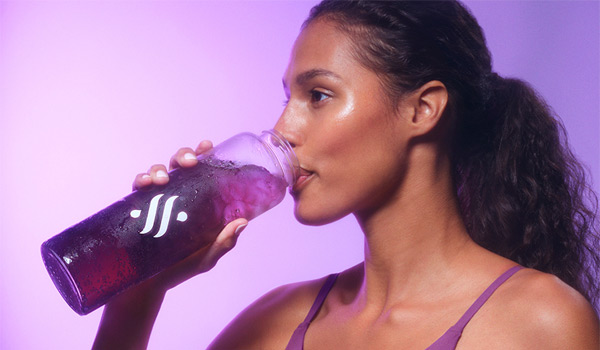 FOR SPAS & FITNESS STUDIOS
Your customers strive to maintain a healthy lifestyle. Look no further, we are the beverage supplier that will provide you with great tasting – zero Calorie Sparkling flavored waters. Have you seen our Function drink station?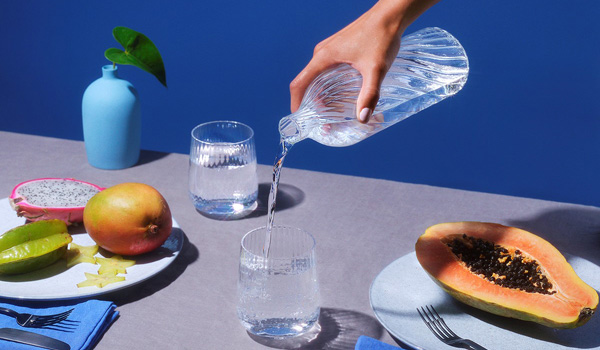 Yes, we have the flavors as you can see. Also, we offer you unlimited sparkling and still Mineral ALKALINE water to provide to your customers.
Check out our DISASTER RELIEF PROGRAM 
Why do you have to go out to get great tasting beverages when you can have them at home?  Talk about upgrades our Home solution offers endless Alkaline water both still and sparkling.
Check Out Our
32 Flavors!
Check Out Our

32 Flavors!
WHICH MACHINE
IS RIGHT FOR YOU
No matter what type of business you are in that provides beverages to your employees or customers– we have the machine for you.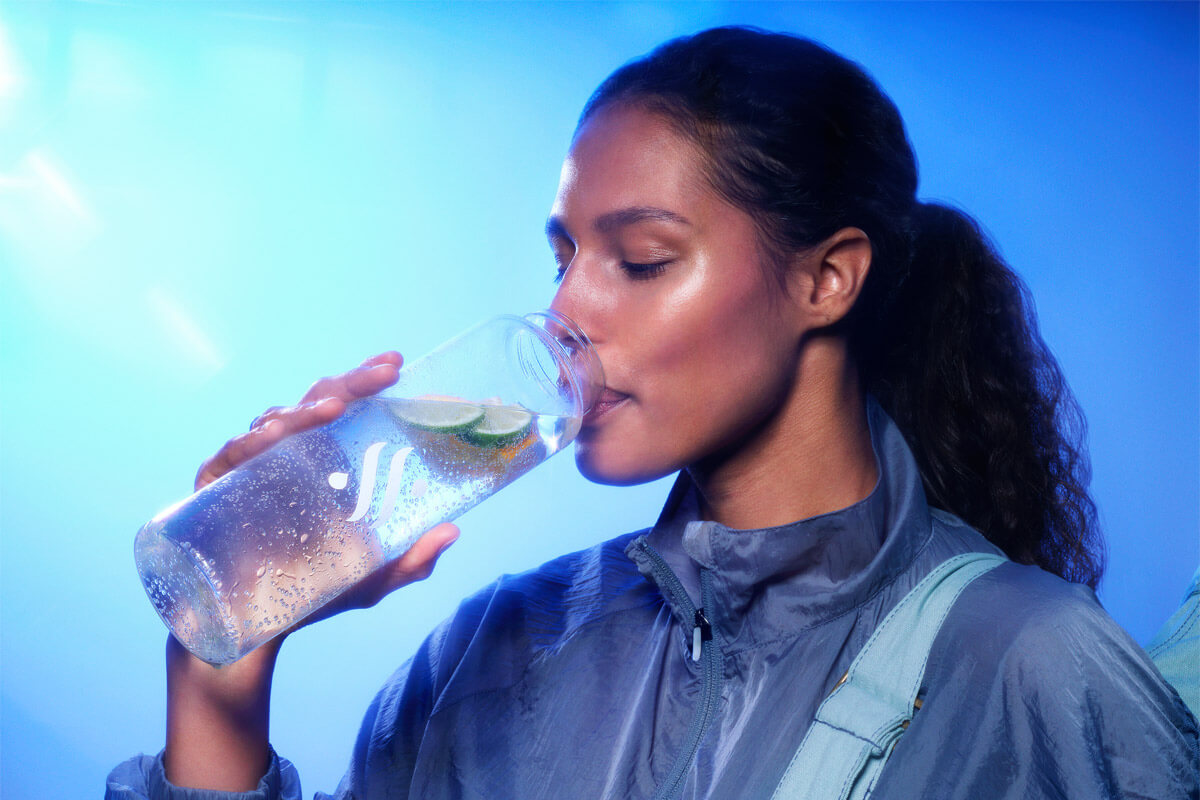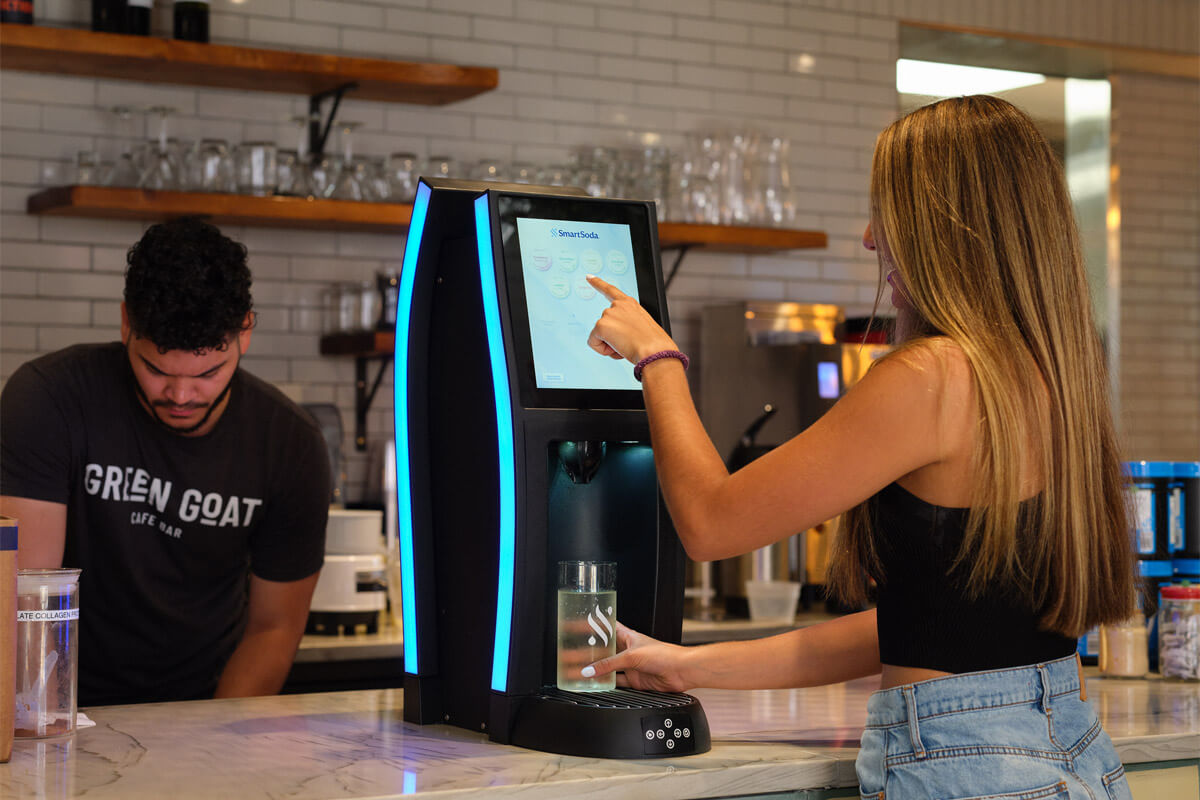 ALKALINE WATER
MAKES OUR FLAVORS BETTER
We have an extensive range of flavors spanning across sodas, flavored waters, sparkling waters, and slushies. We also offer a number of functional shots for that extra push!